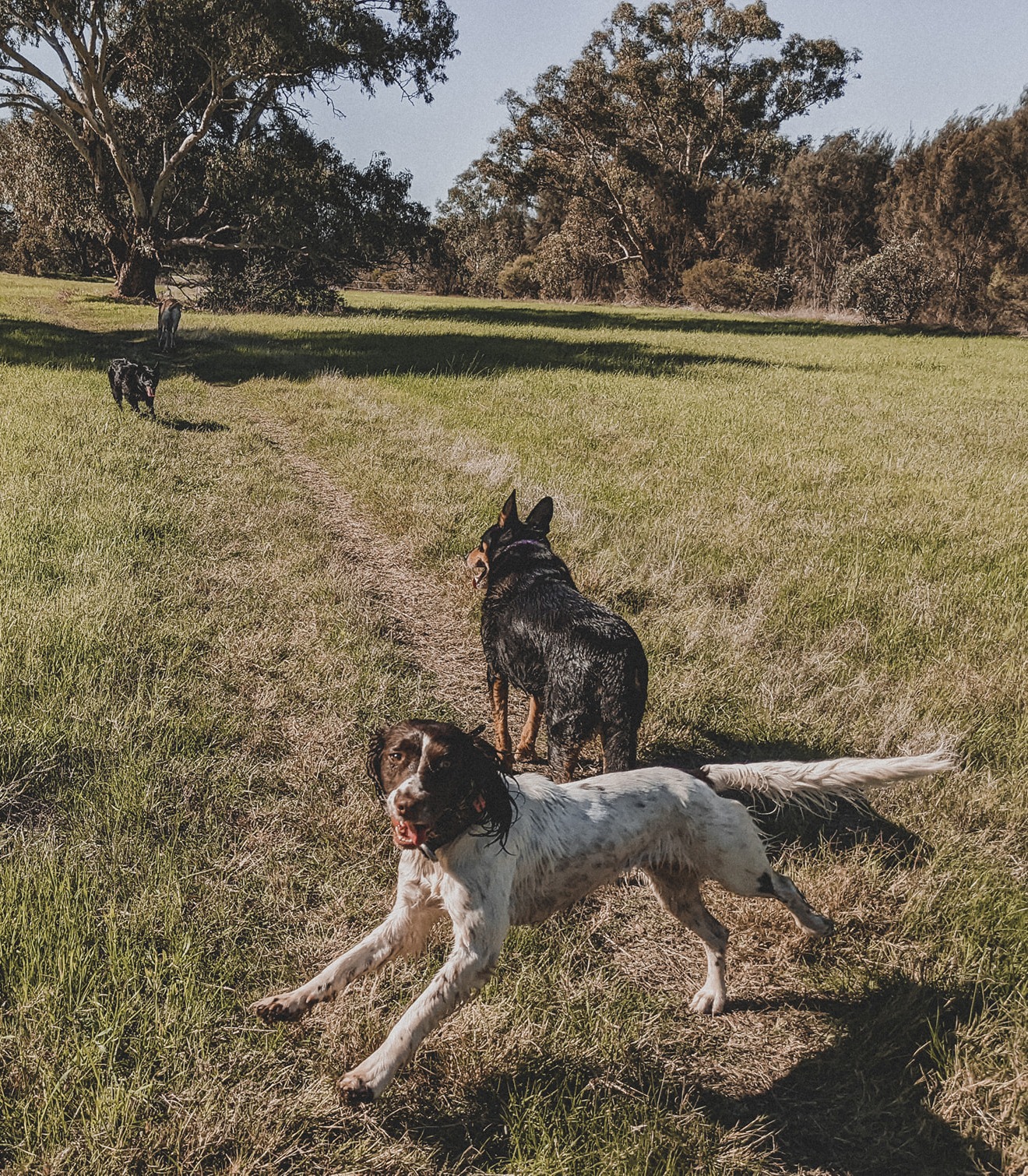 Off-Leash Reliability is possible
Does your dog not come when called?

Do they recall for you when there are no distractions, but completely ignore your existence when there are other, more interesting things nearby?

Learn how to create motivation for your dog to work for you, how to teach a fun, structured recall & how to proof around distractions.


Let your dog be a dog, safely!
Whether it's my own dogs, or teaching my clients how to get safe off-leash reliability, it's hands down my favourite thing to teach.

Let me show you where to start.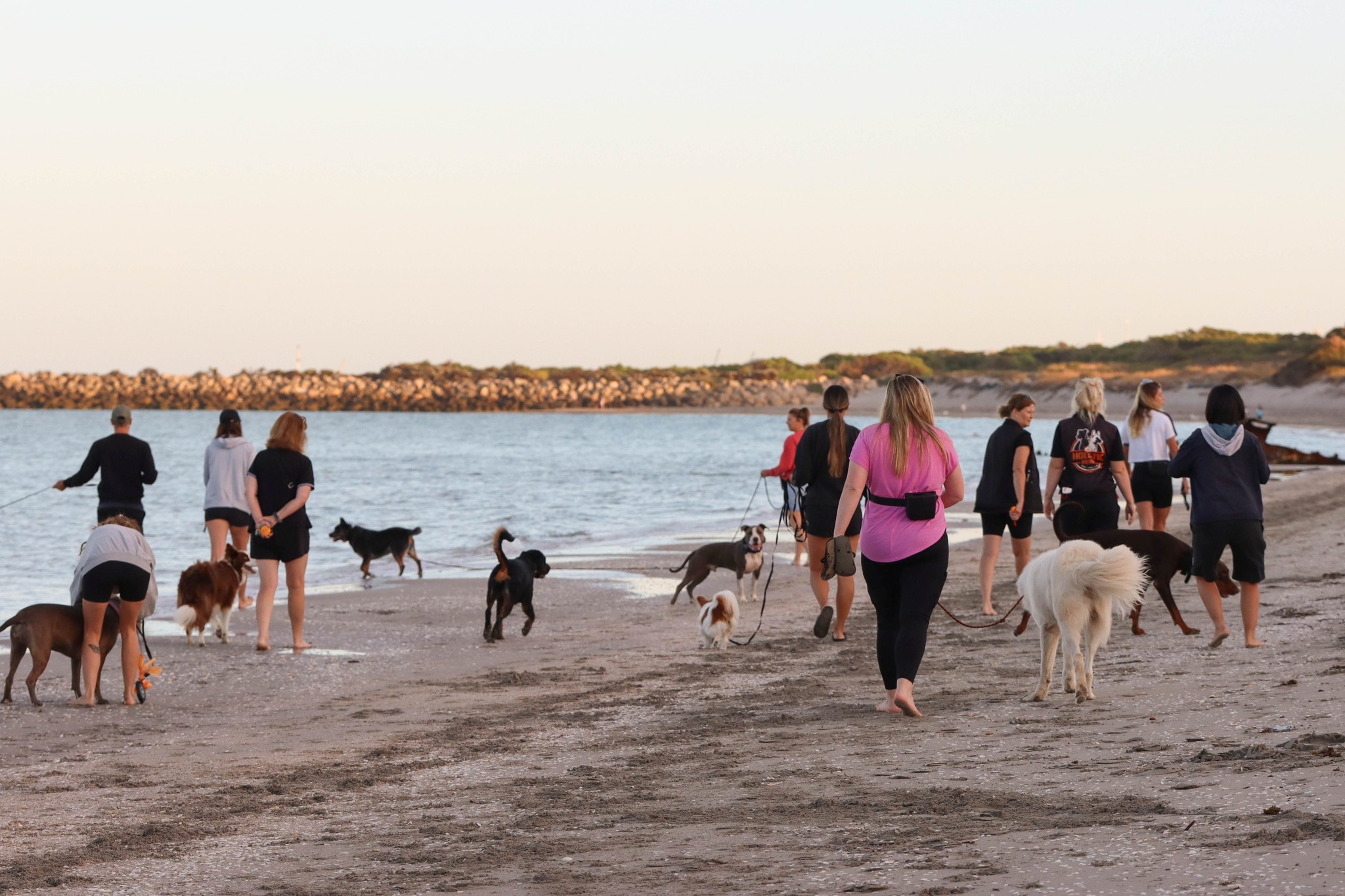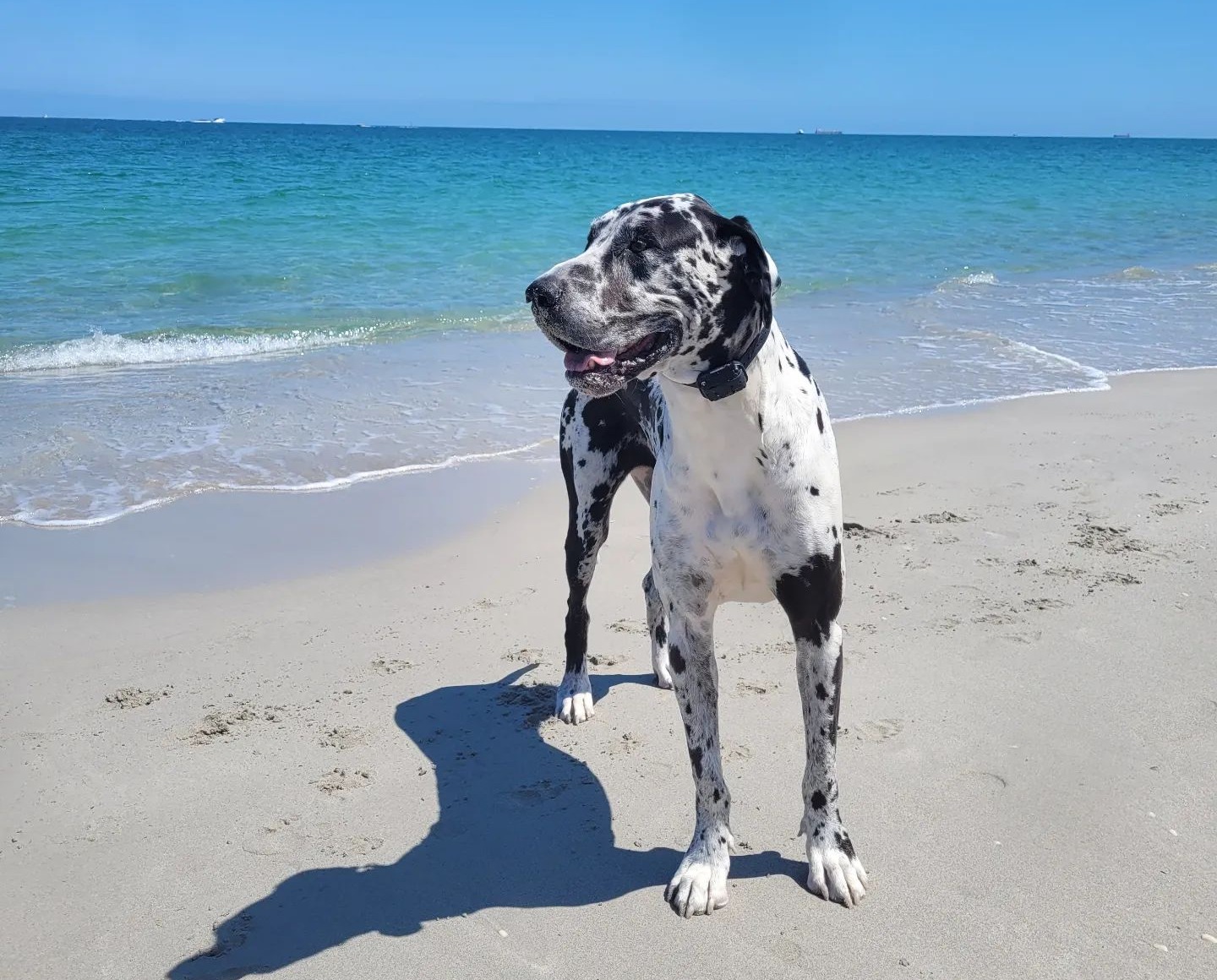 Harlow & Ashlee

Highly recommend to any friends anywhere - if you have a dog that can't be trusted off lead, Lauren is amazing!! I can now recall Harlow off ducks, birds, other dogs etc etc which I could never do in the past!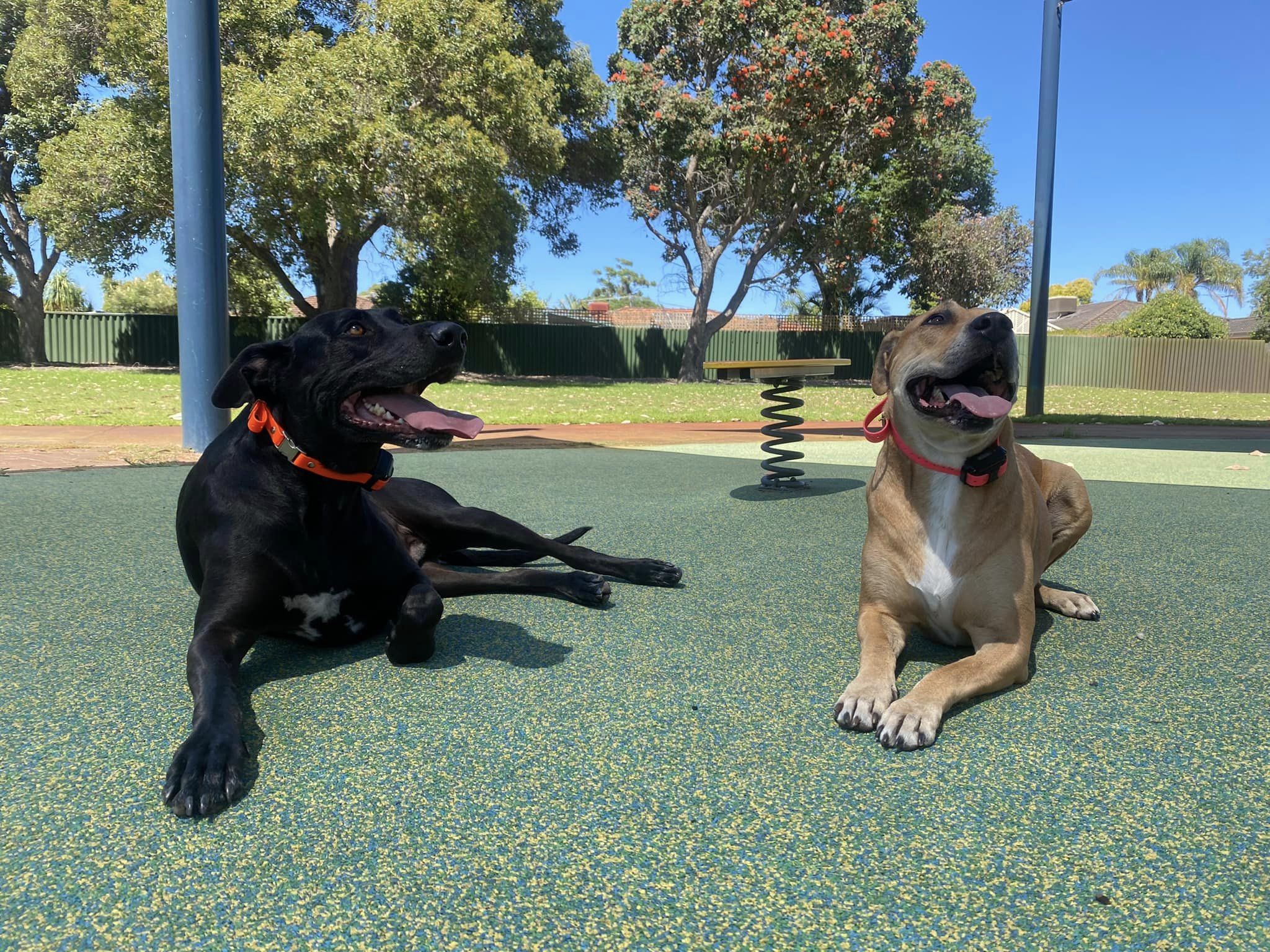 Tails, Dozer & Tatum
Perfect for those wanting to get some reliability with their pooches!! Lauren is amazing and you won't be disappointed when you see just how capable your doggos are.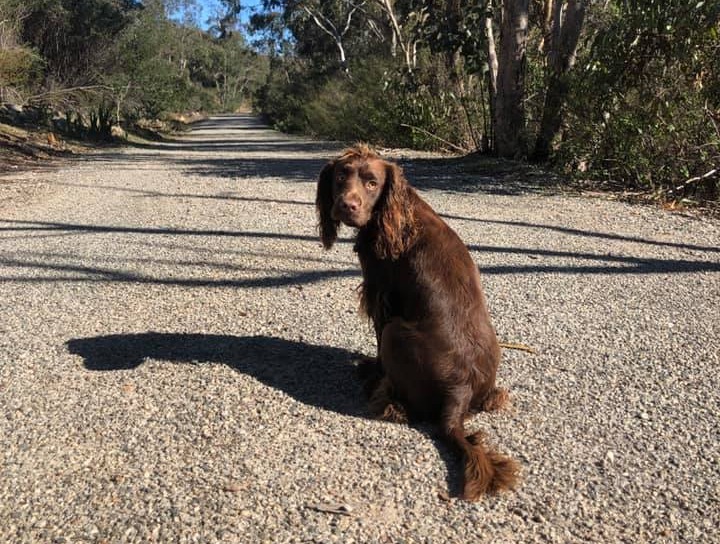 Molly & Rebecca
Lorri is amazing, I have a crazy spaniel that is obsessed with birds, I could never have her off the lead without her chasing birds like a nutter. After a handful of sessions, Molly was so good at recall and I finally had trust in her to let her off the lead.

Check out our other courses... and keep an eye out! More are coming soon.