The Pup Passport


My downloadable Pup Passport covers everything you need to know about raising happy, confident and well-rounded puppies.

In this document I cover everything from:


Structure, management & routine at home
Existential feeding & engagement
Exposure, habituation & socialisation
Toilet training, crate training & basic obedience
Advocating for your puppy
Playing with your puppy & understanding their genetic needs
How to manage and interrupt undesirable behaviours
Fear Periods


As well as an 8 page check list to ensure you don't miss any of the important puppy exposure destinations!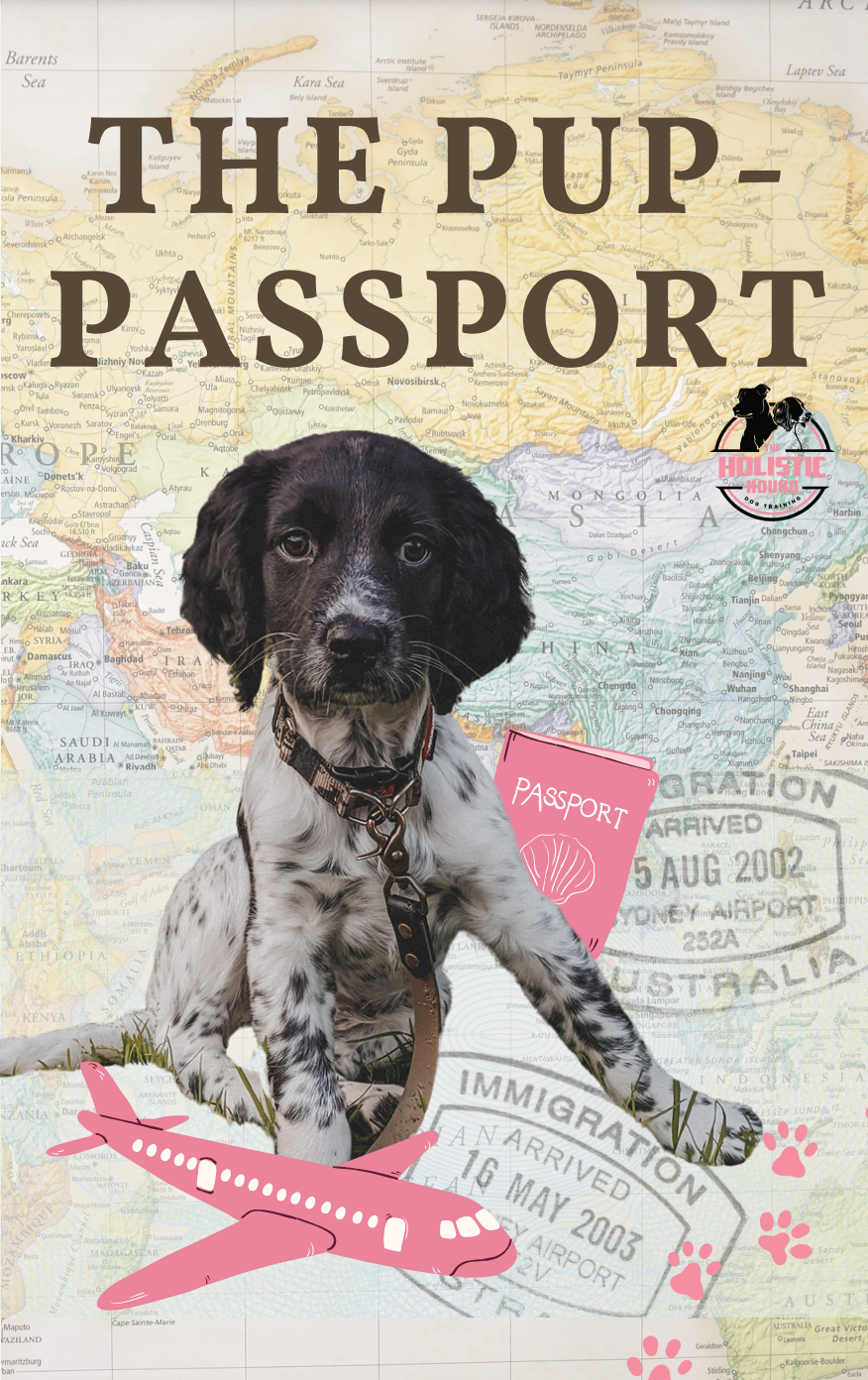 Congratulations
on bringing home your new pup! And welcome to
almost
everything I know about raising a confident, well-rounded puppy.

The first thing I want to say is that this is SUCH an exciting time, and a time you will never get back, so as much work as puppies are try to really enjoy every moment! They really are the cutest little potatoes.

BUT! Your pup will be a lot of work. I hope you're ready! As you move through this document you will find information on the things I find most important when raising new pups.