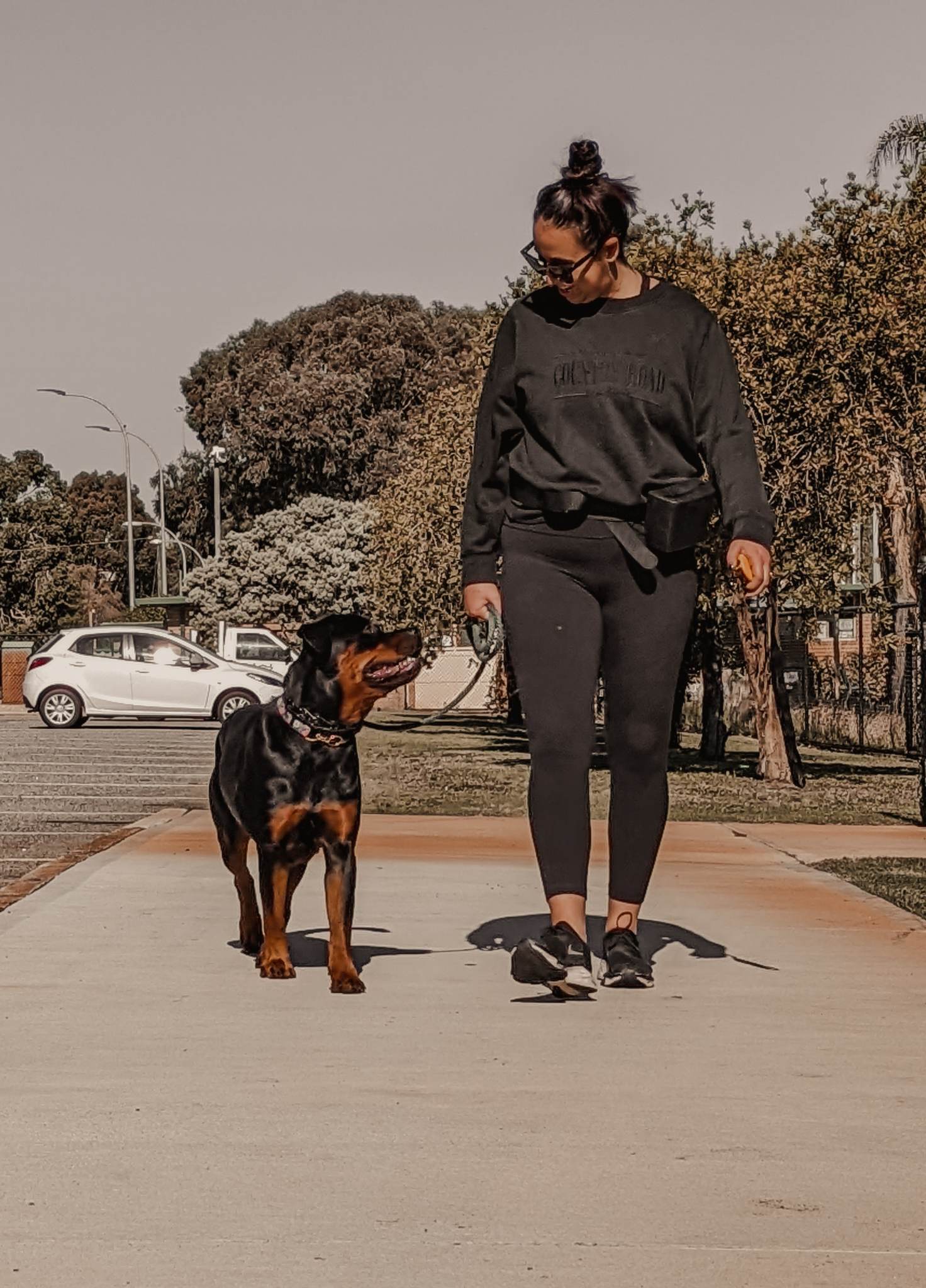 You have no idea how powerful it can be to harness your dogs food drive...
People tell me all the time...

"Oh my dog just isn't really keen to work for her food"

"Yeah, food works great until he is outside and sees a distraction!"

Did you know you can overcome these issues?

Create the ultimate motivation for your dog to work for you and watch your value skyrocket, yes, even around distractions!


We can change a dogs mind about food


The use of food as positive reinforcement and motivation in order to teach dogs what they should be or could be doing is invaluable, but, it's not much use when the dog won't take food from you when you need them to right?

I'll tell you a story... my main helper dog, Bundy, used to work for his food beautifully inside the house for lots of different tricks and games.

As soon as he stepped outside (i'm not exaggerating, 1 step outside the front door) he would switch off to food entirely. I as his handler meant nothing to him on a walk, everything else was more important.

But, by using the tips in this short course I was able to turn that around, create value in myself as his handler and get him taking food happily and enthusiastically outside. This allowed me to teach him amazing behaviours around distractions and trigger points for his behavioural issues, and resulted in us overcoming them entirely and Bun becoming my main helper dog.

You can get the same results with a bit of work. Enroll in the Hoover Hounds course to teach your dog how to hoover up that food regardless of where you are and what you're doing :)





Example Curriculum
Available in days

days after you enroll

Hoover Hounds - Building Food Drive
Available in days

days after you enroll

Bonus Exercise - Create Natural Engagement Outside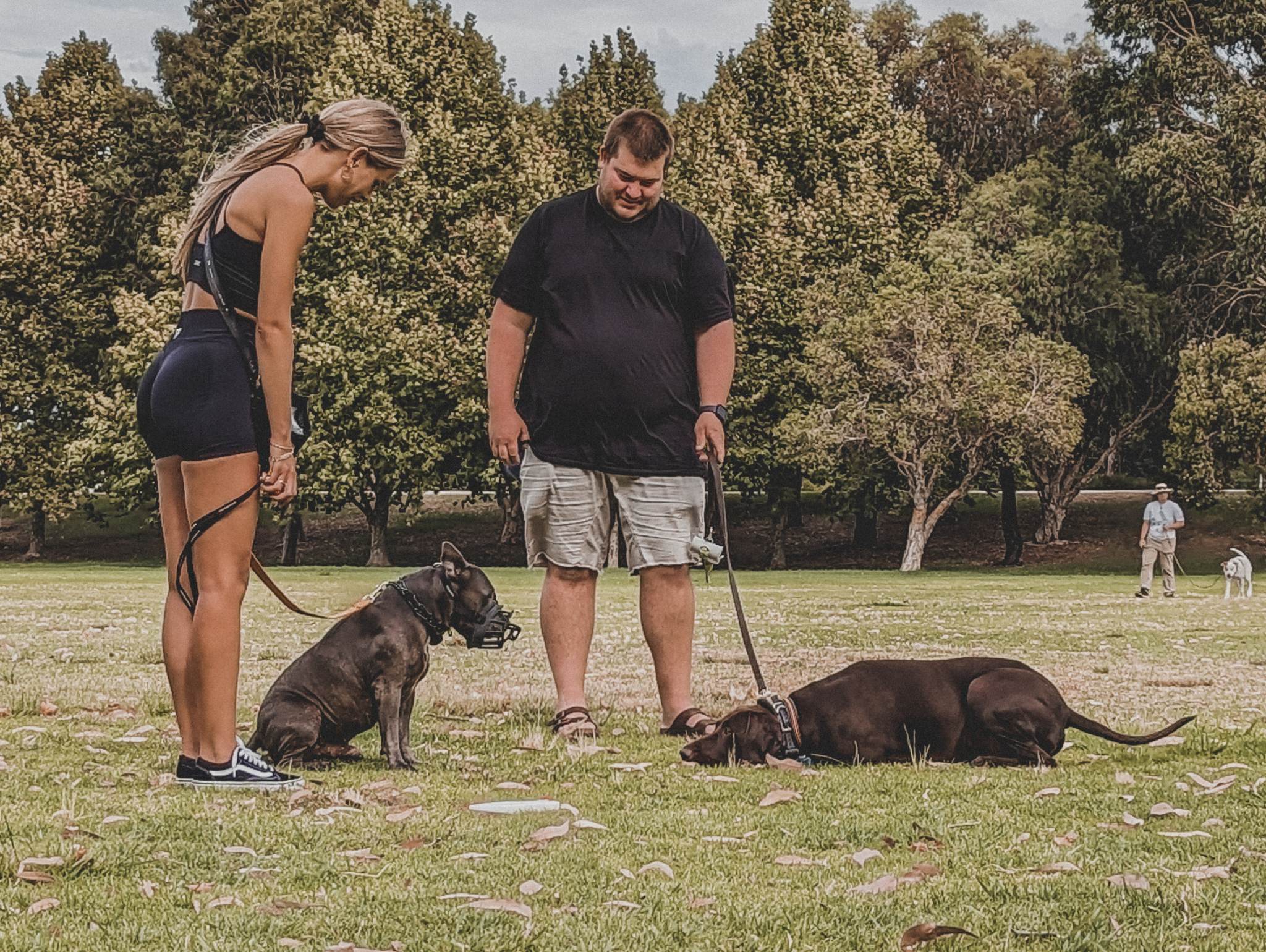 Jen
This lady is a wealth of information. I think the most fabulous thing is she doesn't just show you what you should be doing, she explains it so that it clicks. Amazing balanced trainer that works to the specifics of the dog and owner and their lifestyle, never with the view that everything will be the same for every dog. Would HIGHLY recommend Lorri to anybody who needs some help with their doggo.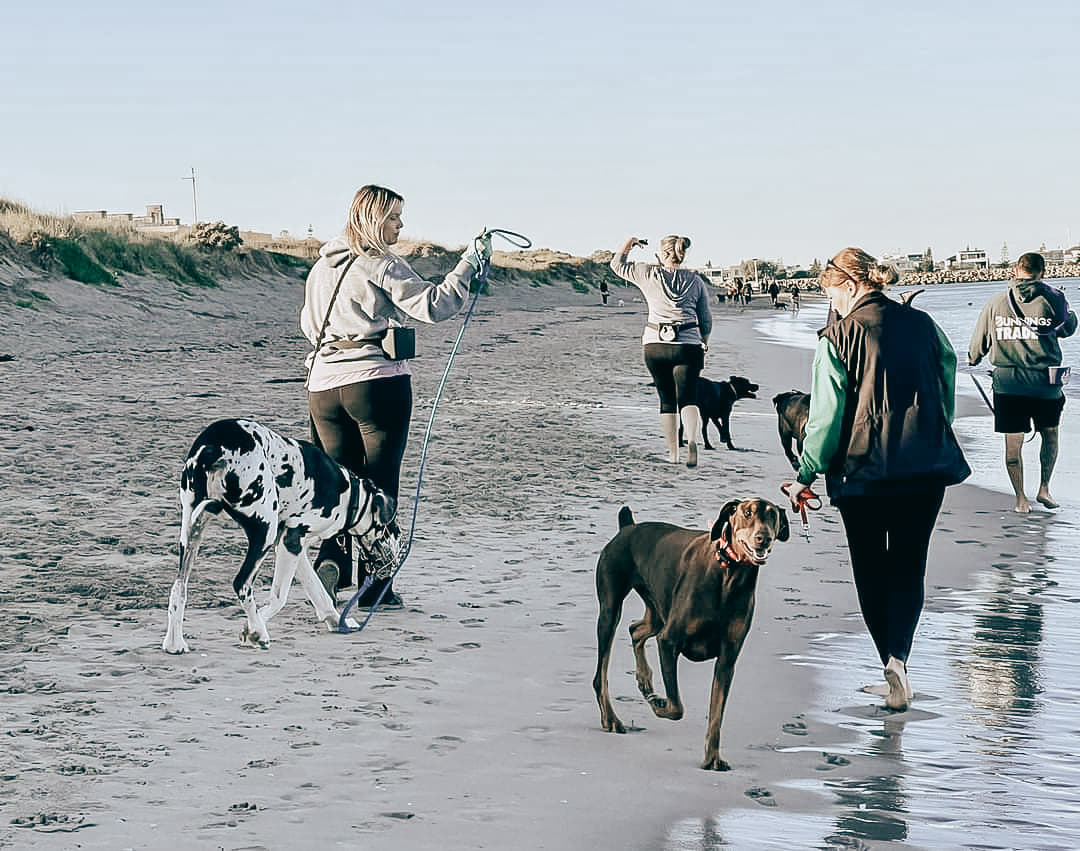 Carmen
Lorri is a fantastic and supportive trainer who has made a world of difference for me and my furbaby. Not only is she a wealth of knowledge but patiently guides you to be a better owner leading to your beloved pet being able to live their best life. I confidently recommend her to anyone wanting to be a better owner and advocate for their dog.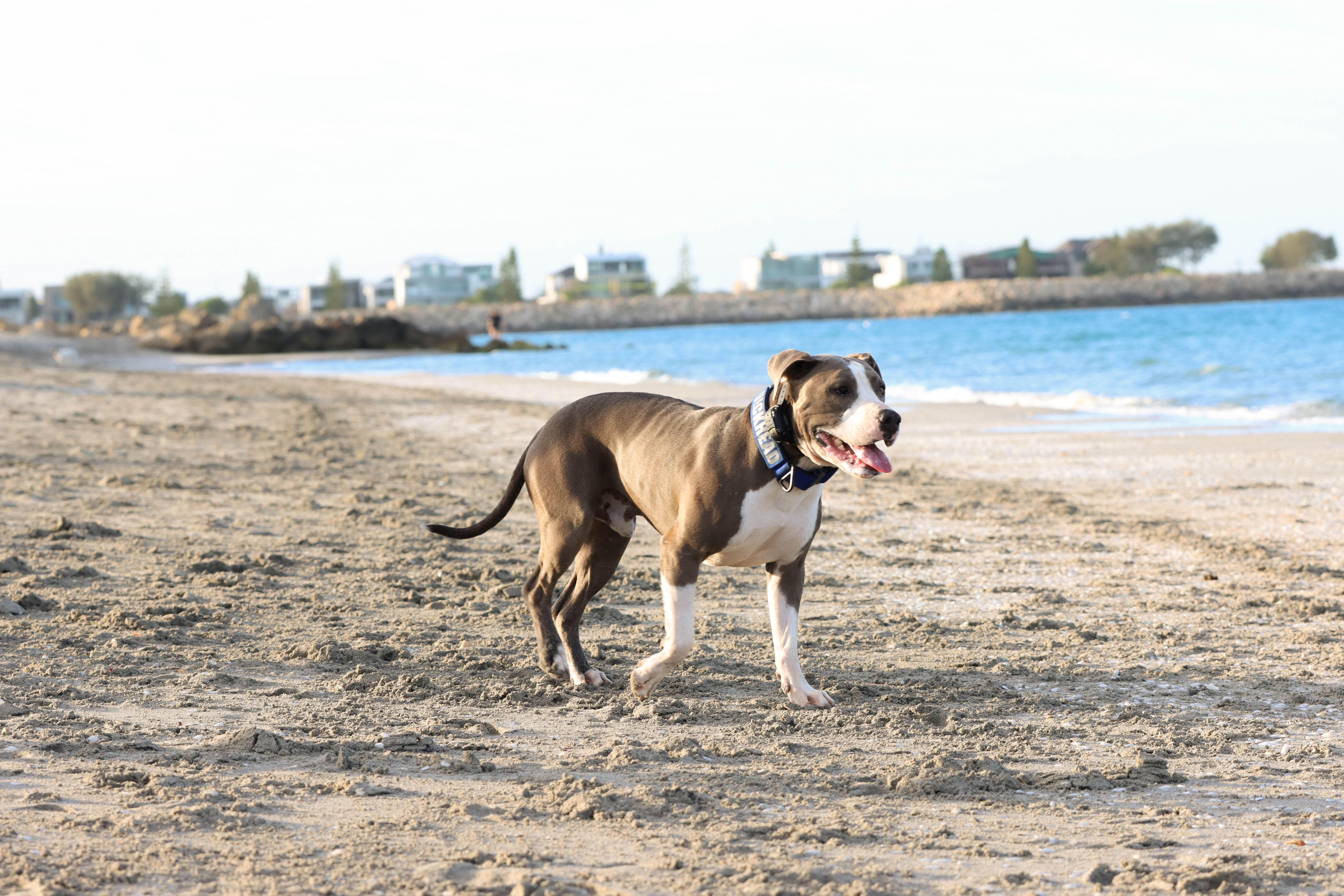 Jessica
100% would recommend! We had an unruly large breed teenager with all the attitude, very stubborn and throwing tantrums when she didn't get her way on walks. By the end of our training it was like we had a different dog so focused and willing to work with us. We now enjoy a stress free time outside with our girl and couldn't be happier, thank you so much Lauren.